* Black Friday Deals Are There. Our lists are based on quality only, but you will see many items on sale today.
Compare the Latest 5 Snapper Snow Blowers 2022
List of the latest Snapper snow blowers in the order in which they were added to our database (To compare any of the 5 models, just click their Add to compare button):


Advertising disclosure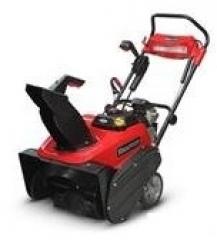 The largest of Snapper'scompact auger-propelled snow throwers, with a claimed throwing distance of 35 feet.

Medium-duty 27-inch snow blower with a 40-foot throwing distance, push-button chute rotation and two headlights.
You Should Also Check Out: