Compare the Latest 3 Sno-Tek Snow Blowers 2023
List of the latest Sno-Tek snow blowers in the order in which they were added to our database (To compare any of the 3 models, just click their Add to compare button):


Advertising disclosure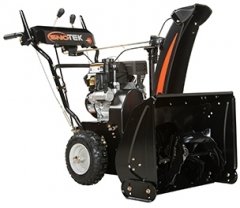 Lightweight 208cc dual-stage six-speed snow blower equipped with a 24-inch wide all-steel housing that is designed to take on snow as high as 20 inches.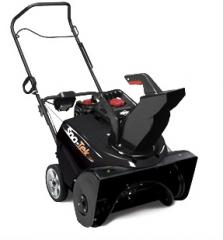 Polymer-made (auger and casing) single-stage snow thrower with a 205cc Briggs and Stratton engine.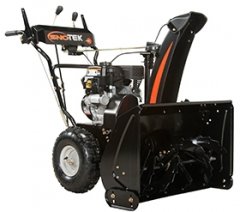 28-inch 6-speed dual-stage snow blower with 15" x 5" Polar Trac tires, recoil and electric starters, and a freeze-resistant impeller.
You Should Also Check Out: